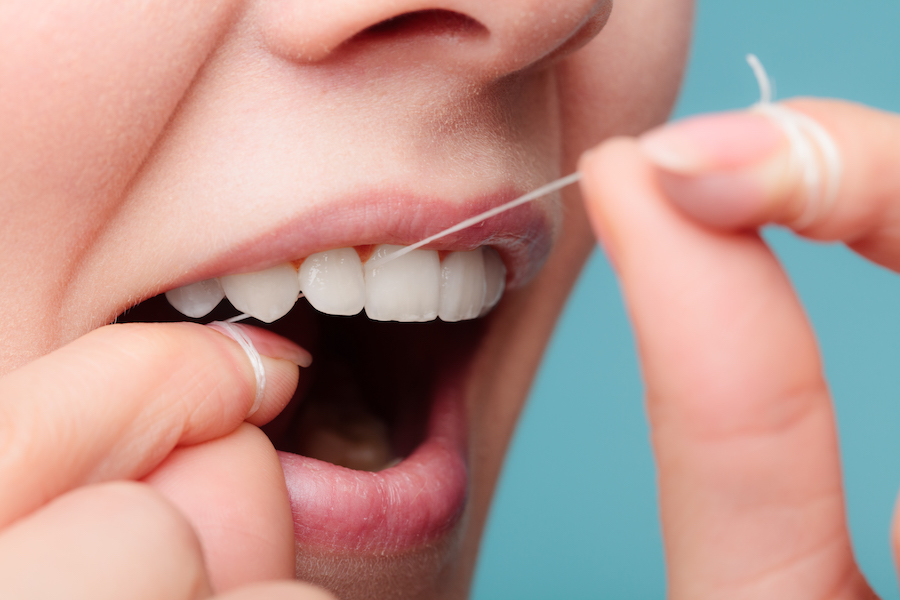 Is Flossing Really That Important?
November 30, 2022 9:16 pm
---
Every time you come in for a routine cleaning and exam, you're likely asked how often you floss. There may even be times when you leave our office and our team gives you the task to floss more. While it can sound repetitive, flossing really is that important!
Why Does Flossing Matter?
Flossing is essential for cleaning teeth and gums. While you may think brushing cleans your teeth well enough, a toothbrush fails to reach spaces between your teeth and under your gum line. Flossing can:
Scrape away plaque from the teeth and from below the gum line
Remove leftover food between teeth
Help prevent bad breath, tooth decay, and gum disease
How Often Should I Floss?
Flossing should be done at least once a day. Many patients choose to floss before bed, while others floss first thing in the morning. There is no right or wrong time to floss as long as you floss at least once a day. It may even be helpful to carry floss picks or pocket-size floss to use after eating throughout the day.
Types of Floss
Here are some options you have when it comes to flossing:
String floss
Interdental brushes
Water flossers
Floss picks
If you're unsure which is right for you, our team would be happy to help you learn the benefits of each type of floss, as well as their techniques.
Total Care for Your Smile at Lefler Dental
Brushing, flossing, and using mouthwash are great ways to care for your smile between dental visits. However, when you need dental care, our office has comprehensive dental services available in Hot Springs Village, AR. Please contact us today to learn about our comfortable office, amenities, friendly team, and gentle oral healthcare services! We would be delighted to hear from you.
Categorised in: Gum Health