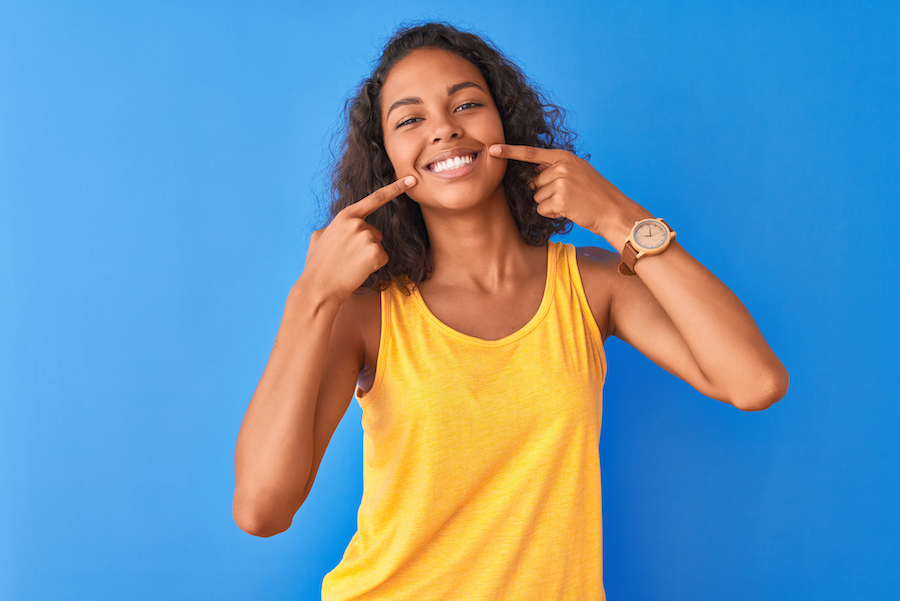 How Our Dental Services Can Transform Your Smile
October 31, 2022 1:24 am
---
If you are looking to transform your smile, there's no time like the present to begin. With services ranging from clear aligner therapy and teeth whitening to veneers and so much more, our team at Lefler Dental would be thrilled to help you achieve your perfect smile. With our diverse range of treatments, we can work with you to help you achieve your goals.
Clear Aligner Therapy
Few things can have a long-lasting impact on your smile like orthodontic treatment. Clear aligner therapy allows patients with mild to moderate misalignment to straighten their teeth without disrupting their appearance with bulky metal braces. We offer two options: Invisalign and ClearCorrect. Each system uses a series of clear aligners to gently shift your teeth into the optimal position in just 12 to 18 months.
Professional Teeth Whitening
No matter the season, white teeth are the perfect accessory. However, many of us develop stains and discoloration on our teeth as we age. Professional teeth whitening can turn back the clock on your smile and take years off your appearance. Unlike store-bought whitening products, you can rest assured that our teeth whitening services use safe, professional-grade products and deliver dramatic results.
Traditional Veneers
Traditional veneers are another dental service that can transform your smile. If you are looking for a permanently brighter smile and to correct cosmetic damage and/or minor issues with alignment, veneers could be a great solution. Veneers are thin shells of porcelain that fit over the front surface of your teeth.
Are You Ready to Improve Your Smile & Quality of Life?
The smile of your dreams is closer than you think! Please contact us to schedule a consultation at Lefler Dental to learn more about our cosmetic dental services. We would be thrilled to help you feel more confident about your smile.
Categorised in: Cosmetic Dentistry