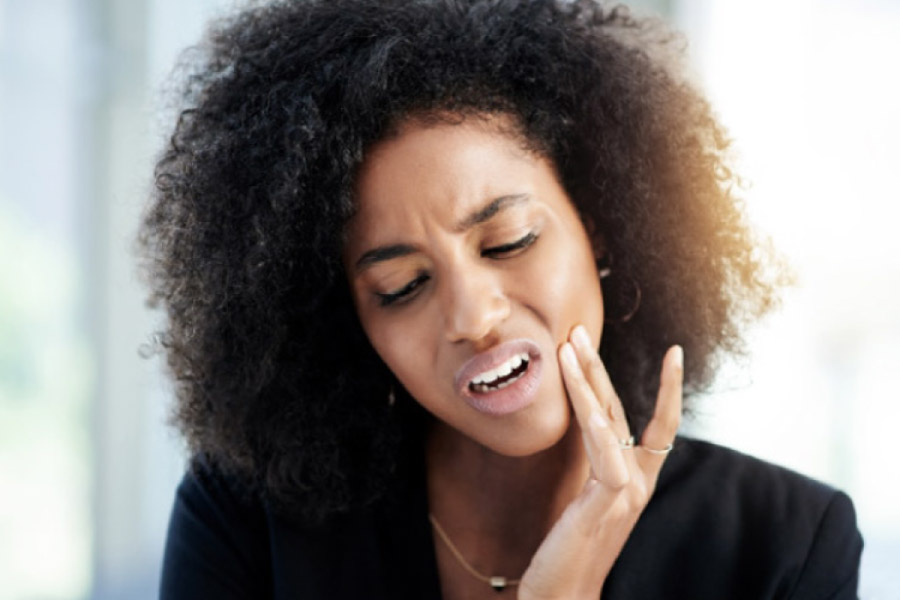 What Is a Dental Emergency?
May 16, 2023 6:49 pm
---
Dental emergencies can happen at any time, which is why it's so important to have a good knowledge and understanding of the common types of dental emergencies and what situations require urgent dental care. Here's what you need to know about dental emergencies.
What Is a Dental Emergency?
A dental emergency is any dental issue that requires immediate dental care and attention to minimize dental pain, stop bleeding, treat an infection, or save a tooth. When certain signs or injuries present themselves, it's crucial to know whether or not you require emergency dental care.
Most Common Types of Dental Emergencies
Some of the most common dental emergencies to be aware of are:
Broken Tooth Restoration: If your dental filling, bridge, crown, or denture break, it can leave your mouth and teeth susceptible to infection or shifting out of place
Chronic Tooth Pain: If you have a sudden onset of intense tooth pain or lingering, long-lasting tooth pain, you may have a severe tooth infection or a deep cavity
Chipped, Cracked, or Broken Tooth: Damaged, broken teeth can leave the tooth's nerves exposed, which can lead to infection or tooth loss down the line
Knocked-Out Tooth: Accidents occur that can result in knocked-out teeth. Make sure you take the tooth with you to the emergency dentist in case the tooth is able to be re-implanted
Swollen Abscess on Gums: An infected, sensitive bump on gums can be a serious sign of infection or a more serious dental issue that should be addressed promptly
Your Go-To Emergency Dentist in Hot Springs Village, AR
Just like any emergency situation, it's important to have a plan in place to help navigate the unexpected with ease. One of the best ways to prepare for the unexpected is to have a connection with a trusted emergency dentist. When an emergency arises, you don't want to spend time calling around to see who you can fit in. Instead, all you'll have to do is make one phone call and head there! At Lefler Dental, we're proud to offer same-day emergency dental care for patients in Hot Springs Village. Please contact us to learn more!
Categorised in: Dental Emergencies, Oral Health, Our Office