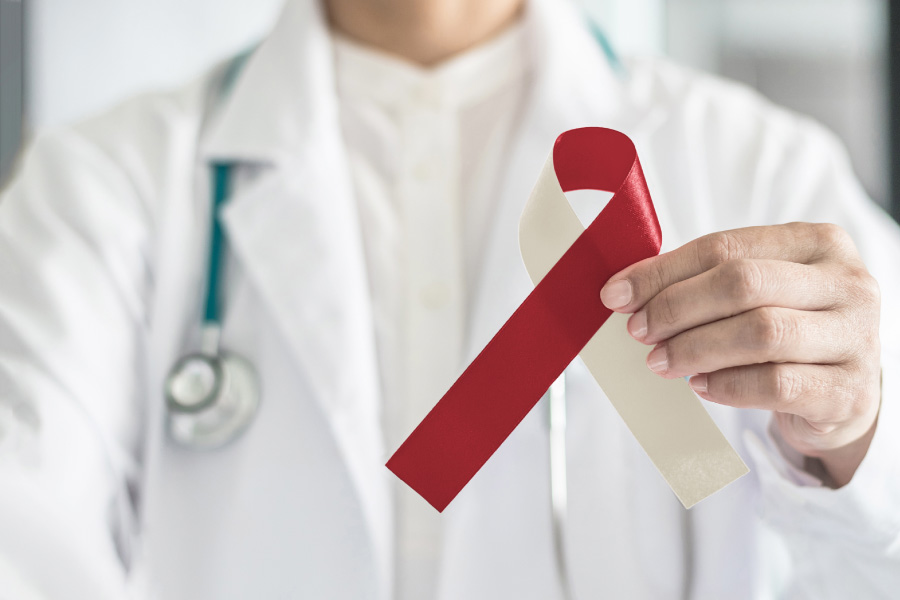 What Age Do I Need to Begin Oral Cancer Screenings?
May 7, 2022 6:31 pm
---
A cancer diagnosis can feel life-changing and scary. While you can't prevent every type of cancer, there are certain healthy choices you can make to defend yourself from the ill effects of particular types of cancer.
For example, you should keep up with routine visits to your primary care provider and dentist. With screening questions and certain tests, your healthcare team can identify the red flags of developing cancer so you can begin treatment as soon as possible.
At the dentist, you will receive regular oral cancer screenings for mouth cancer and throat cancer. These allow your dental team to detect abnormalities early on before the cancer worsens and spreads to other areas of your body.
What Is an Oral Cancer Screening?
The goal of screenings is to detect and identify early signs of cancer. During an oral cancer screening, your dentist will conduct a visual and tactile examination of your oral cavity and throat, including your gums, lips, cheeks, neck, and tongue to check for any bumps, patches, sores, or cell abnormalities. If your dentist identifies something that potentially looks cancerous, they will let you know and help you schedule a biopsy with your primary care provider.
Age to Start Getting Oral Cancer Screening
Hygienists and dentists always check for abnormalities when examining their patients' smiles. However, the average age to begin more thorough oral cancer screenings is about 18 years old. If you're unsure if your dental team has screened you for oral and oropharyngeal, speak up and ask! Take control of your health and wellness by communicating clearly to your healthcare providers.
Keep Up with Your Routine Preventive Care!
Are you overdue for a dental visit? Everyone should visit the dentist at least twice a year for a dental cleaning and checkup! If you've been putting off your preventive dental care, we encourage you to go ahead and book your next visit at our comfortable office. Staying proactive when it comes to your health will improve your quality of life and can even mean the difference between life and death. Please contact Lefler Dental today to schedule an appointment.
Categorised in: Preventive Dental Care